The Lutz Mountain Heritage Museum is ecstatic to be hosting Your Mid-week Farmers Market! This outdoor market is located behind our building at 3143 Mountain Road and takes place on Wednesdays (4pm to 8pm), from late-May to mid-September.
For more information follow us on Facebook @YourMidweekFarmMarket
We are happy to welcome our usual vendors like: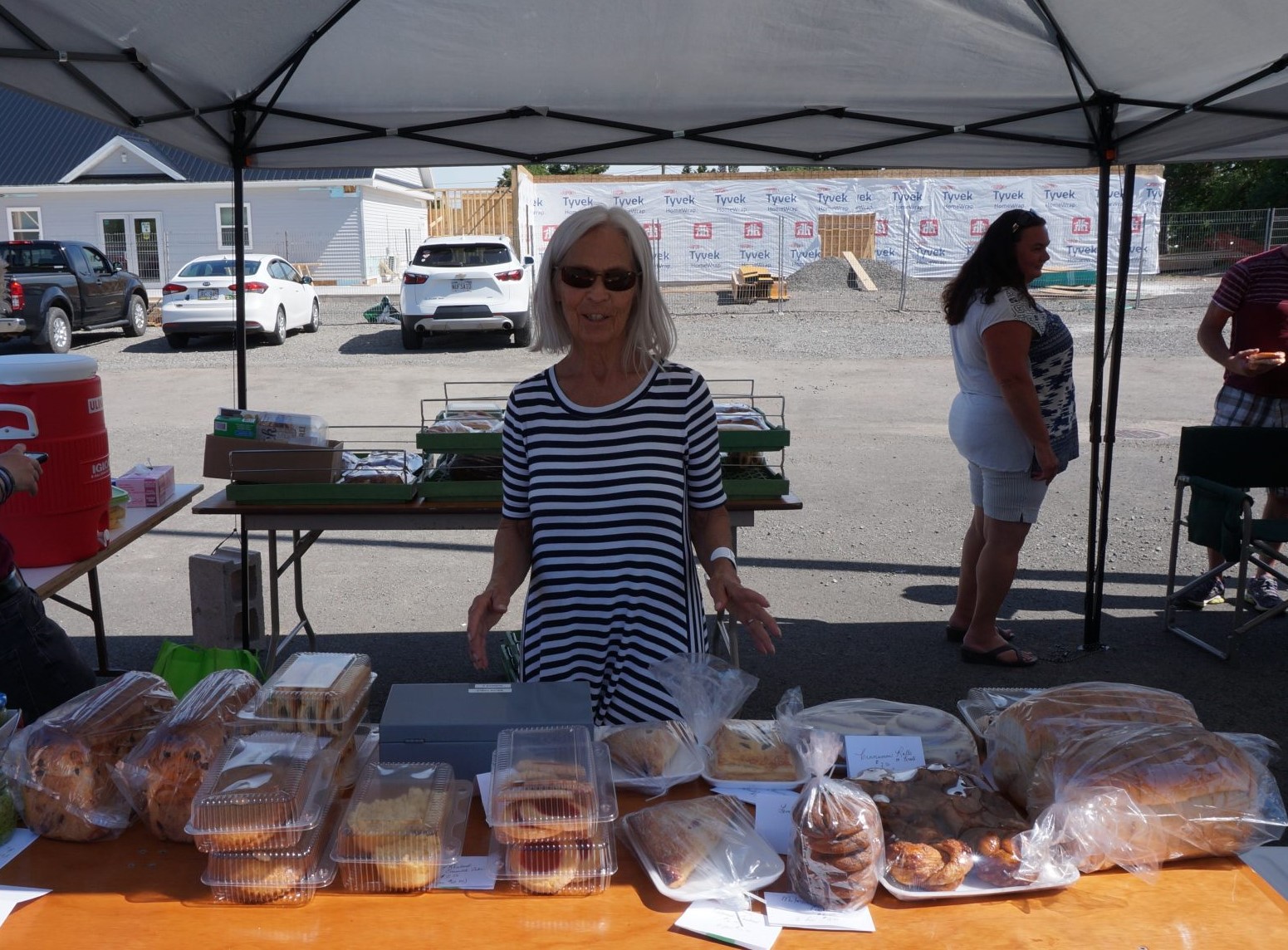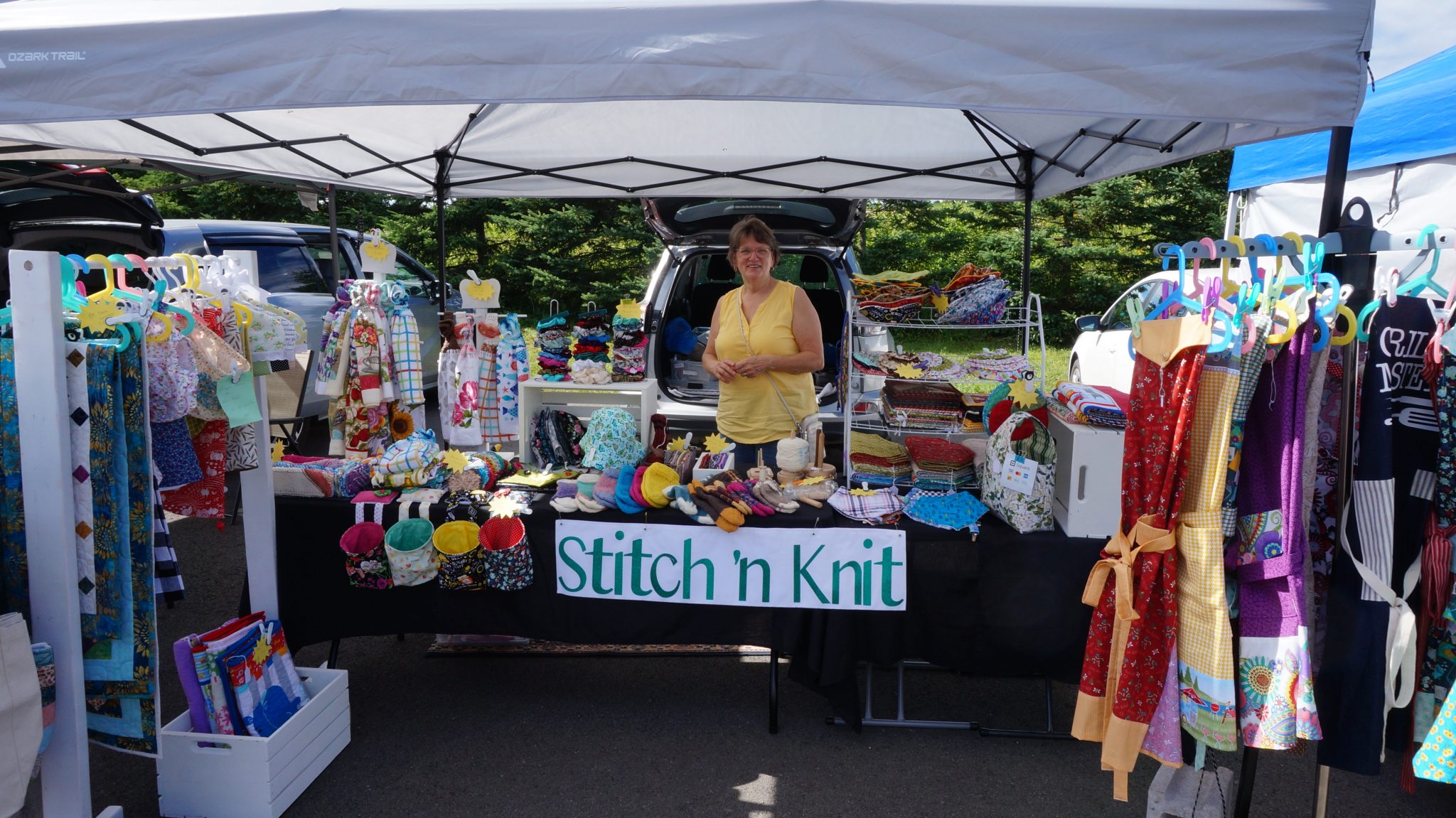 Stitch 'n Knit
The Lutz Mountain Heritage Museum also hosts a BBQ serving hamburgers on toasted cheese buns, hotdogs on toasted buttered buns, delicious local Degenhardt sausages, pop and fresh squeezed lemonade!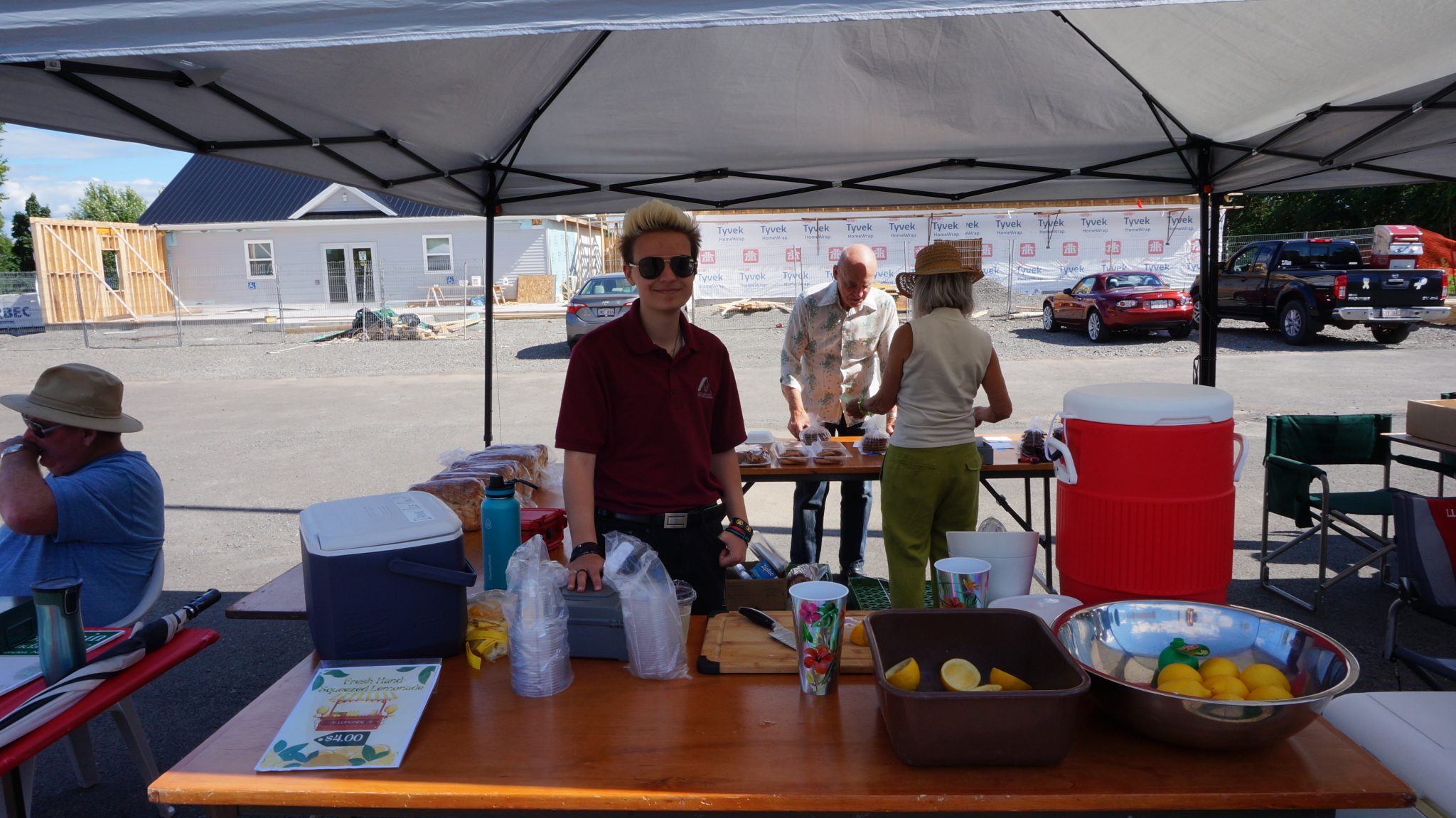 ***If you are interested in becoming a vendor,  please contact us:***
phone : 1 (506) 384-7719
email: yourmidweekfarmmarket@gmail.com