Your Midweek Farmer's Market
The Lutz Mountain Heritage Museum is ecstatic to be host Your Mid-week Farmers Market! This outdoor market takes place every summer beginning from the last Wednesday in May to Mid September. You can find us located behind our building at 3143 Mountain Road every Wednesday throughout the summer from 4:00pm to 8:00pm.
For more information follow us on Facebook @YourMidweekFarmMarket
We are happy to welcome vendors like:
The Lutz Mountain Heritage Museum also hosts a BBQ serving hamburgers on toasted cheese buns, hotdogs on toasted buttered buns, delicious local Degenhardt sausages, pop and fresh squeezed lemonade!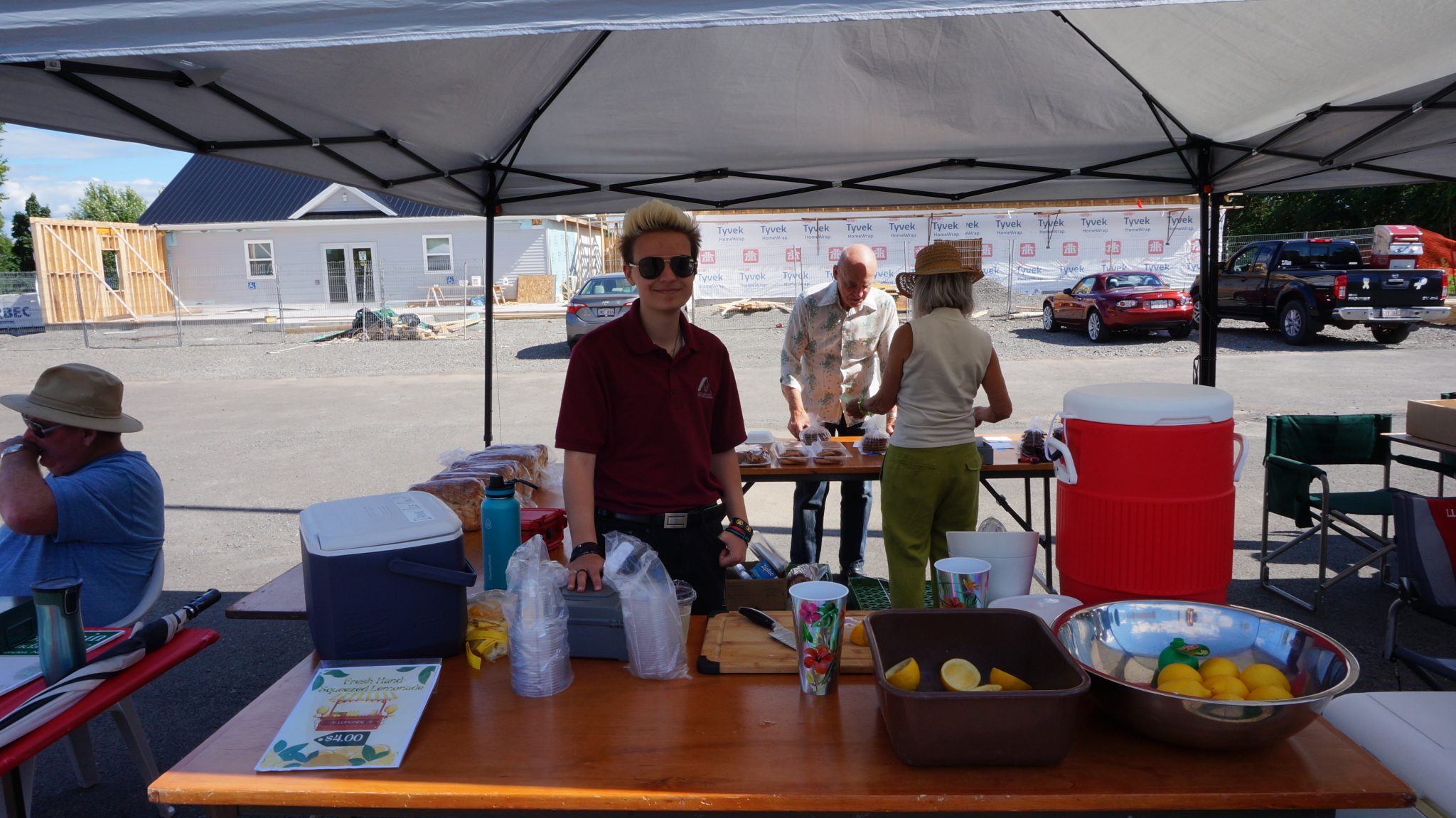 Interested in becoming a vendor? Contact us!
Phone: (506) 384-7719
Email:  yourmidweekfarmmarket@gmail.com