Published in May & November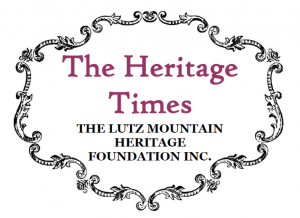 Twice yearly, in May and November, we produce a newsletter which features local stories of interest; profiles of community members who are involved with the Museum; and articles about heritage properties.  We  highlight many of the over 8000 artefacts housed in our collection. The newsletter also includes a calendar of upcoming events.
If you have an interesting story about the history of this area, please contact us.  We are especially interested in learning more about old homesteads or other (100 year old) homes.
Click on the link to our latest newsletter or browse past issues. Print versions of The Heritage Times can be obtained from the Museum.